This book . . . and these periodicals are available at all
Christian Science Reading Rooms to study or purchase!
OR From the Christian Science Publishing Society in Boston, MA
OR at your neighborhood Christian Science Reading Room!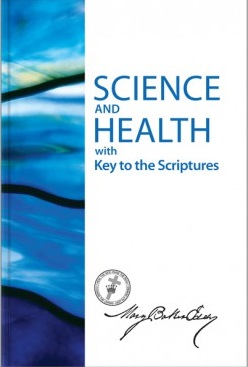 A reference book for Your life!

People around the world have found spiritual growth
and healing from studying this book.

You can buy or borrow this book from any Reading Room.

What are you waiting for?? . .   Grow spiritually. . . 

  READ and STUDY it today! Available in 17 languages!

---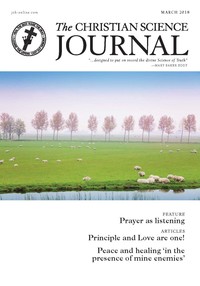 Each monthly issue of "The Journal" contains articles of
  spiritual insight, verified reports of Christian healing,
  and a worldwide directory of Christian Science 
  practitioners, teachers, nurses, churches, Reading Rooms,
  organizations at universities and colleges, and

  Committees on Publication serving the public.  
  Discover and cherish it for yourself by subscribing
        for print or Online editions today!
---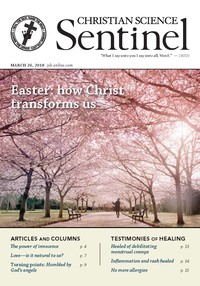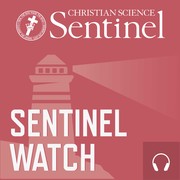 Watching the world through articles and
  testimonies of spiritual healing!
  Subscribe for print or Online editions today!

  Sentinel-Watch Podcasts, bring the
      healing Truth to your ears!
---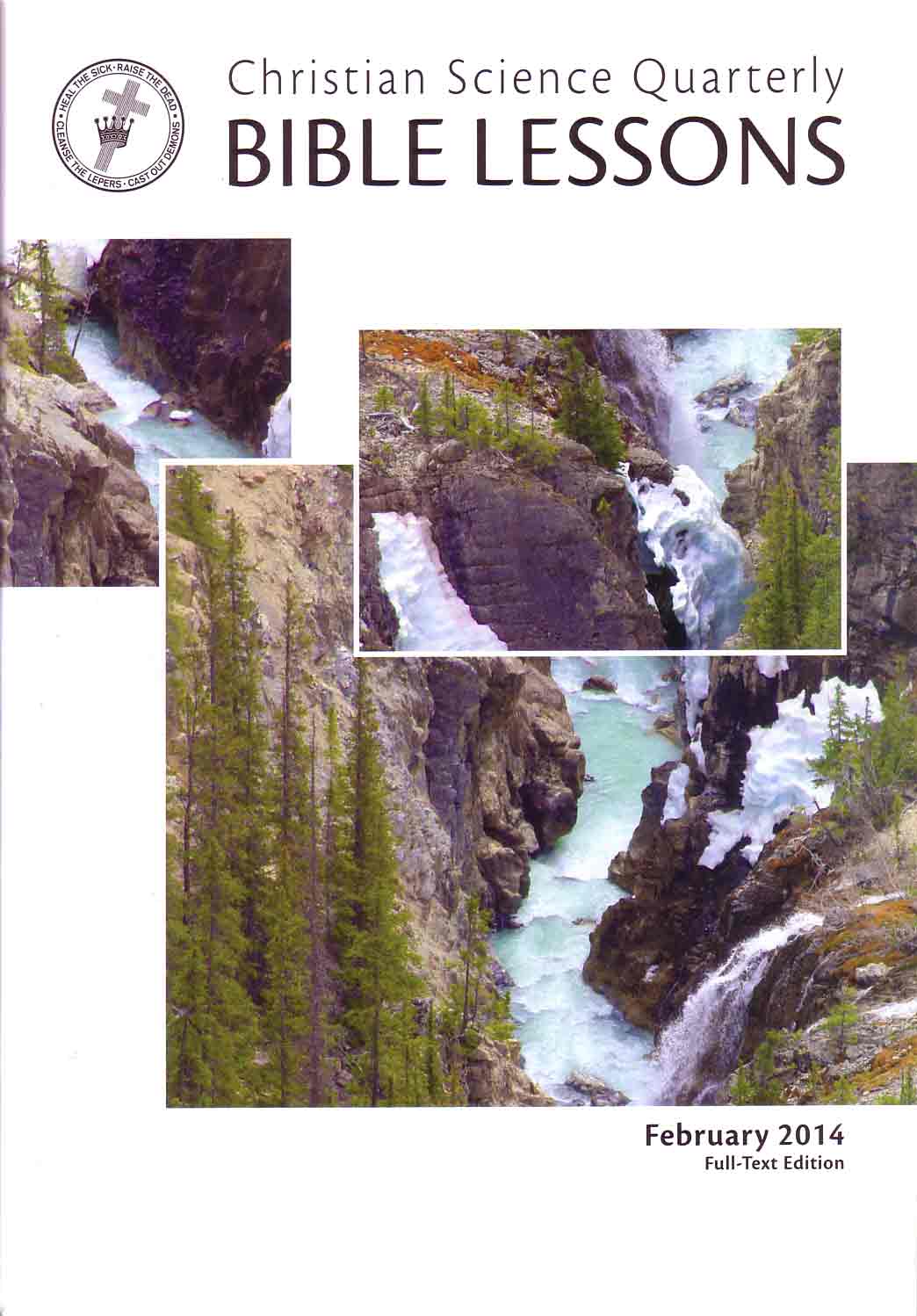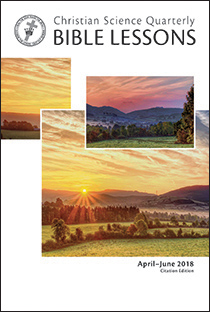 A Study Guide for Life! 
  The monthly full text Bible Lesson OR
        the Standard Citaiton Edition, 
  for Daily Spiritual Growth!
---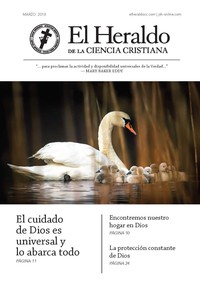 Christian Science Heralds, 
  available in 14 languages!
  Subscribe today! 
  At JSH-Online.com 
---
  One of the world's most respected and awarded
  Weekly Newsmagazines and News-Dailies.
  It can also be read and subscribed to Online!
Back to Main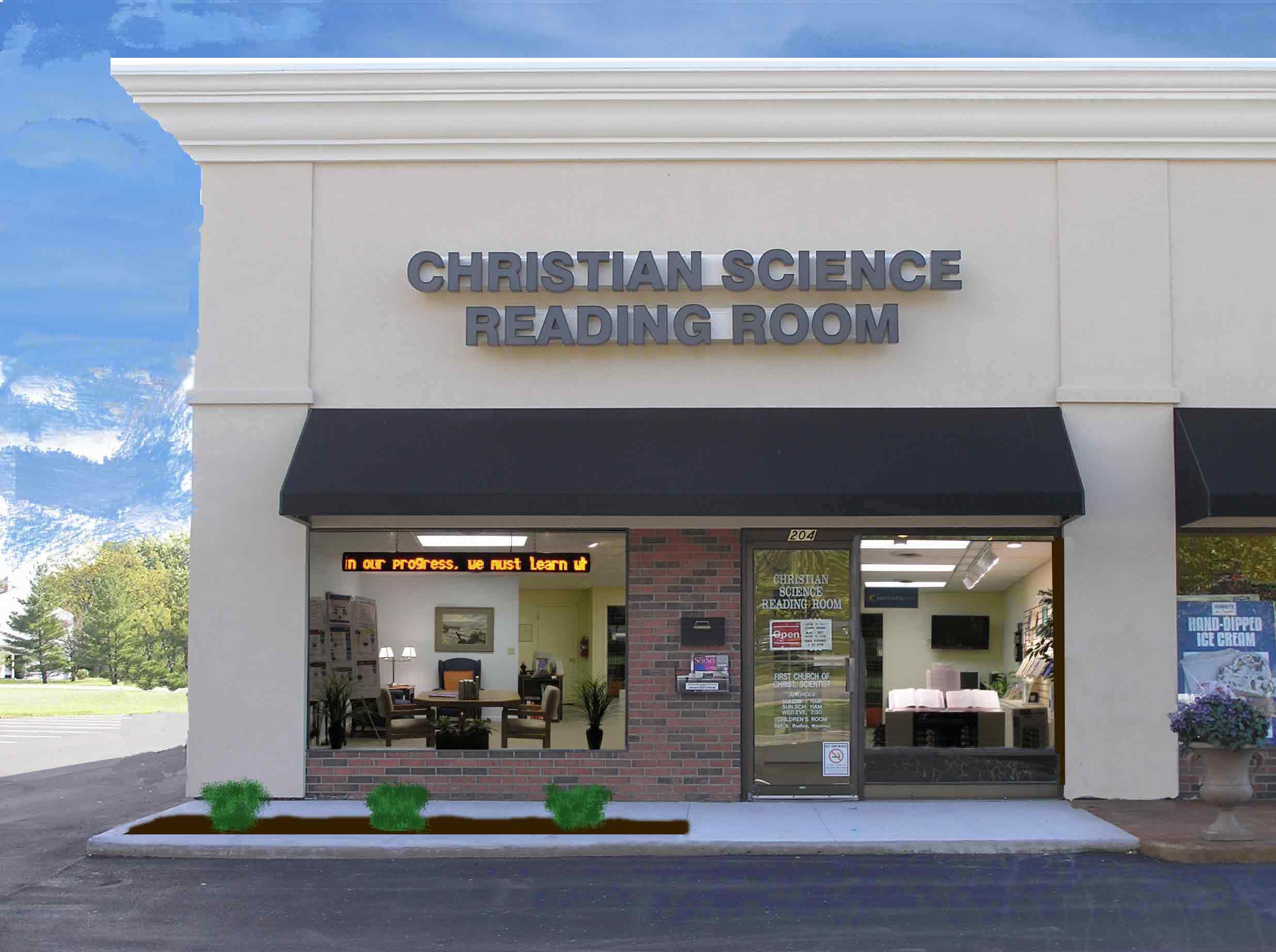 1st Church, Maumee
Reading Room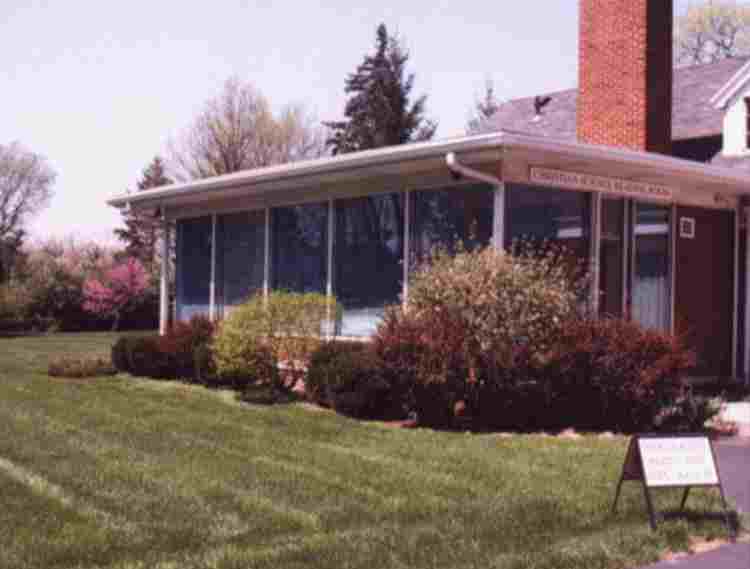 1st Church, Toledo
Reading Room
(located at rear of Church)
Bellevue C. S. Society:
Reading Room & Church
ARE CLOSED


- Solos Page -
^^ TOP ^^