Main Page
Reading Rooms
Community Care
1st Church, Toledo
2nd Church, Toledo
1st Church, Bellevue
1st Church, Maumee
- Youth Activity -
- Solos Page -
* * * * * * * * * * * * * * * * * * * * * *
"How God's Love Can Change
Your Life And The World"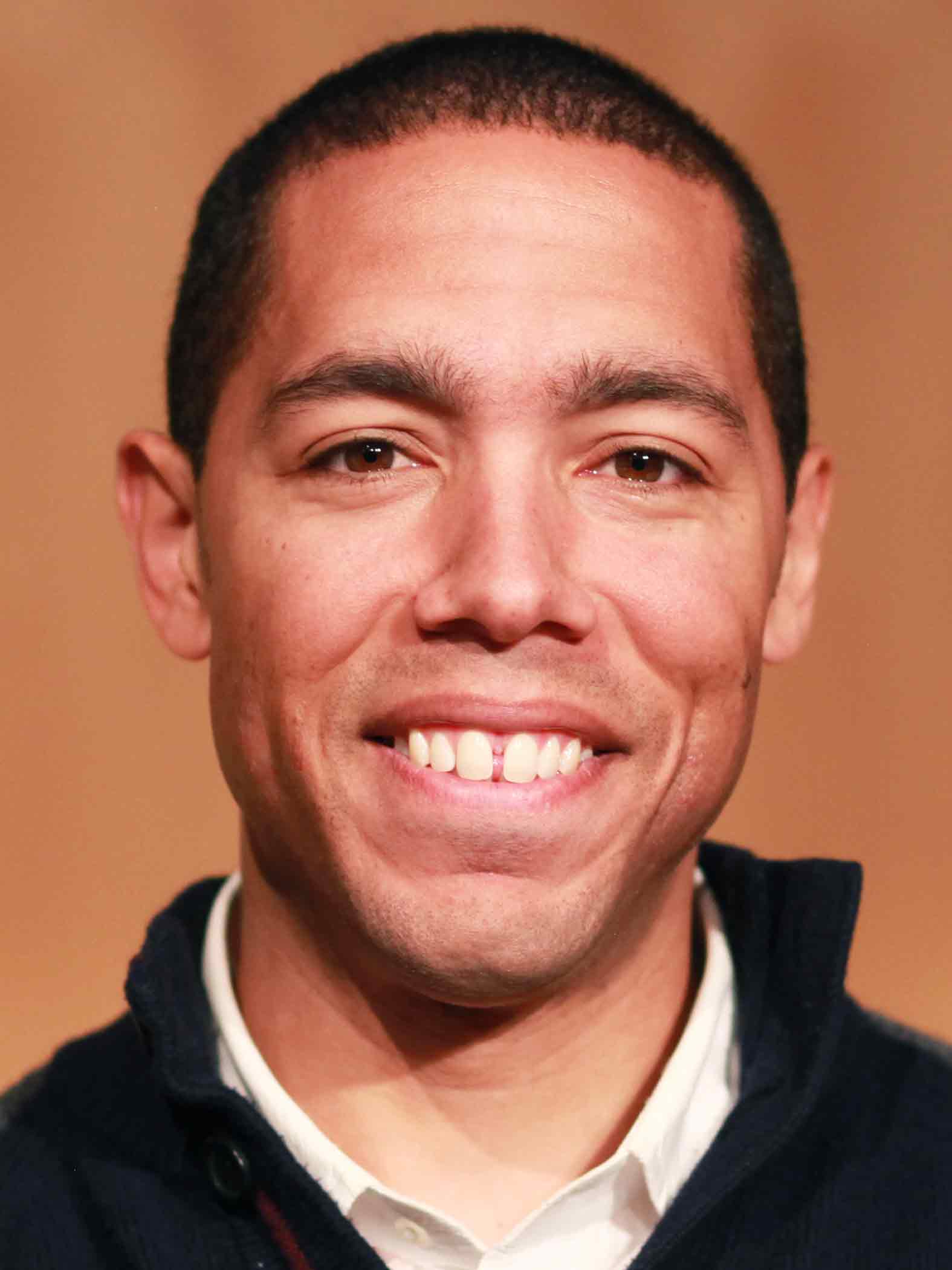 A Free Talk given by Mark McCurties, CS
of Chestnut Hill, MA.

Tuesday, October 17th, at 7:30 PM, at
First Church of Christ, Scientist
4647 W. Central Ave. (at Corey Rd.)
Toledo, OH
Discover how God's loving and saving power
is the greatest agent for change,
And can be seen and felt here and now!



* * * * * * * * * * * * * * * * * * * * * *

Sponsored by
First Church of Christ, Scientist, Toledo
Second Church of Christ, Scientist, Toledo

For more information call:
419-472-3890 - OR - 419-536-2184

Back to Previous Page