"GOD ORDAINED NO OTHER BANDS THAN UNITED HEARTS AND HANDS." *

Access Sentinel-WATCH Programs Here


Click this Community Care Resource Link
For an Upcomming Talk on April 24th on Christian Science!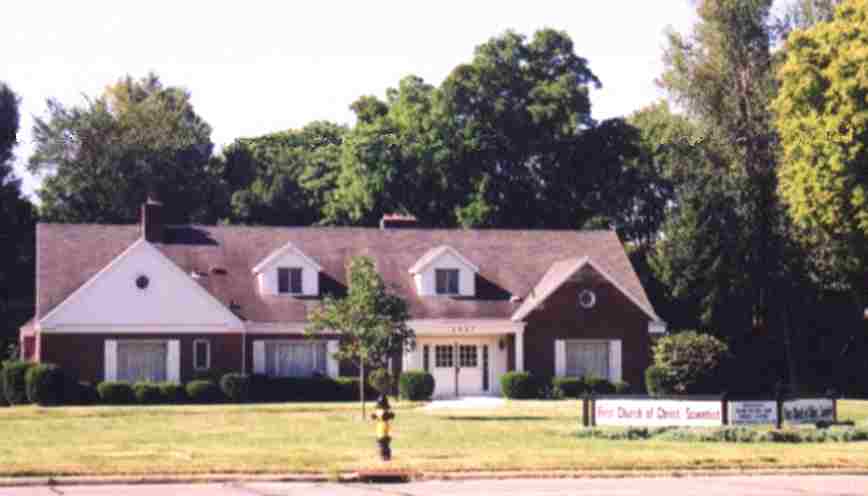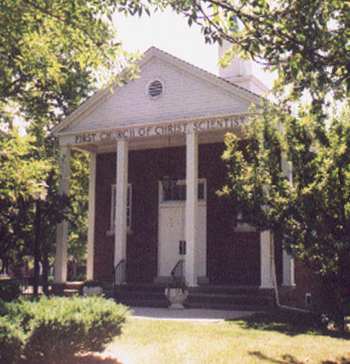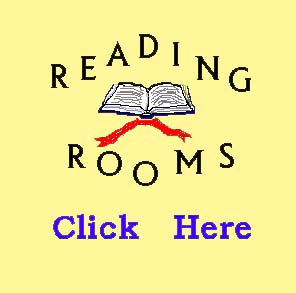 ~ ~ ~
Are you NEW to this site? Do you want to learn more about Christian Science ?
~ ~ ~
Click image for more info. ~~ Located in St. Paul's Episopal Church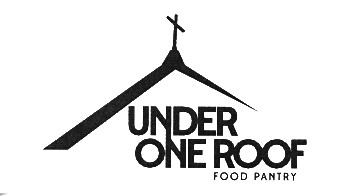 Supported In Part By First Church of Christ, Scientist, Maumee in partnership with 7 Other Area Churches
~ ~ ~
* C.S. Hymnal # 83
www.ChristianScienceNWO.org
Copyright © 2002,
L H Services.net
Contact the
Webmaster
Revised: March 16, 2018 All Rights Reserved ©